Now that I have my Bloglovin' feed down to 300 from over 500, I feel like It's okay for me to write this post. I always like to catch up with my favorite blogs before I start my posts for the day, unless I have some crazy inspiration. I am going to take this time to update you all on my life from the past few weeks and I'll throw in some pictures. I have literally not had a chance to do anything between work, work, extra work and trying to sleep. But I am getting everything managed, and can't wait to share my next few posts with you all!
So here we go in the past 20 some odd days I have-
cut my hair
dyed my hair
celebrated a few birthdays
had several margaritas
did something crazy super exciting that I can't share with anyone yet (I hate secrets)
went to a Lego Convention
saw The Amazing Spider-Man 2 (my favorite super hero is Spider-Man, and I think this was my favorite movie yet!)
worked the Towson Festival
and the most exciting thing so far this year…helped to welcome one of my best friends little guys into the world! I am so excited for her and her fiance, baby Nathan is adorable and amazing. I am so blessed to call him my nephew.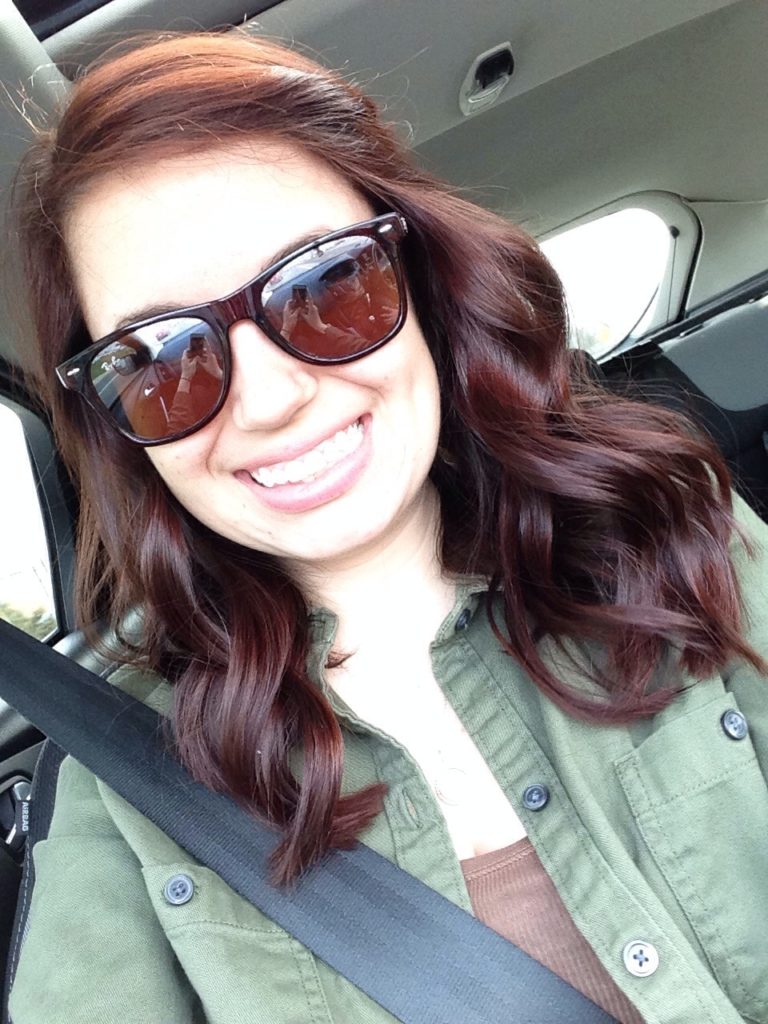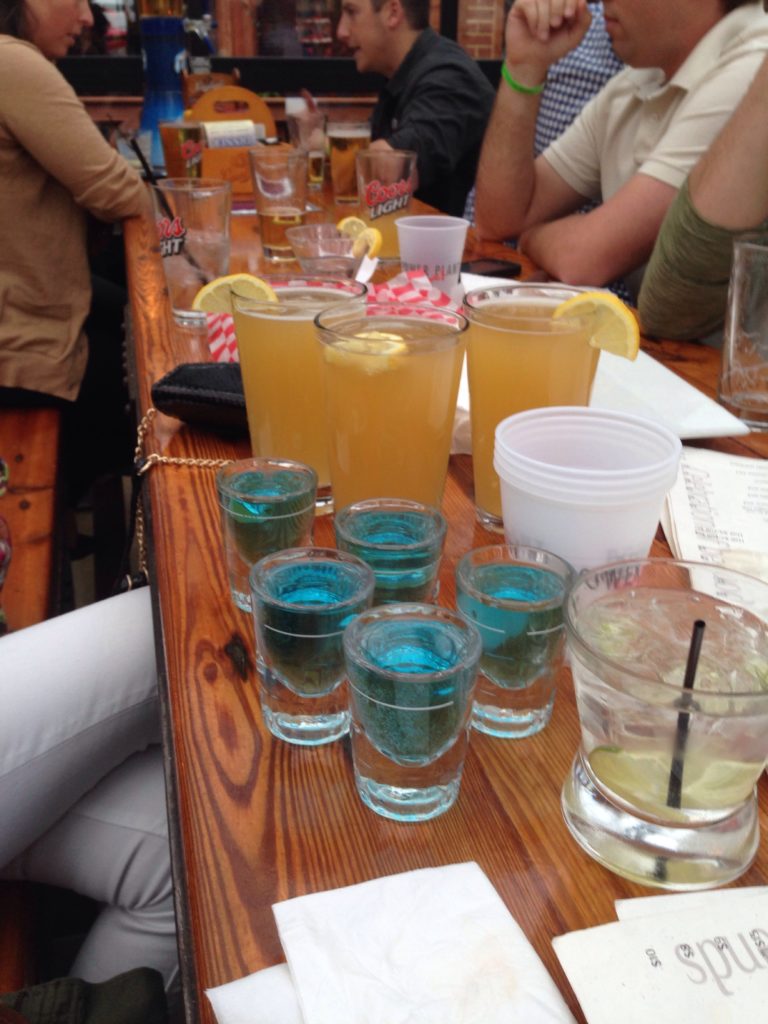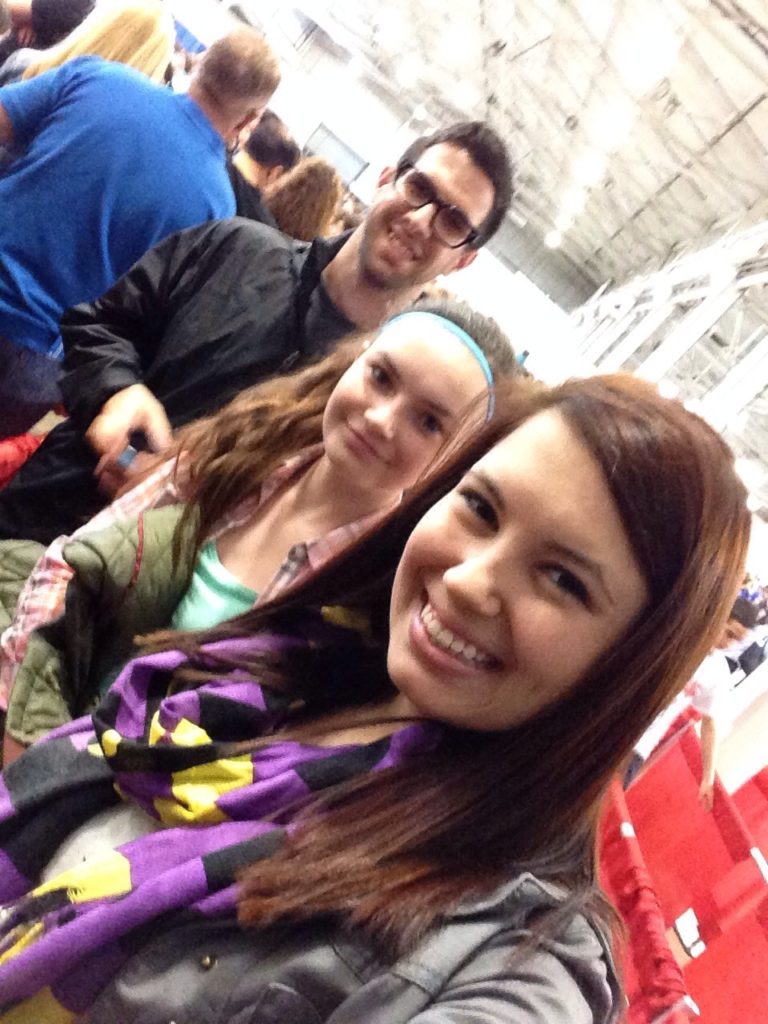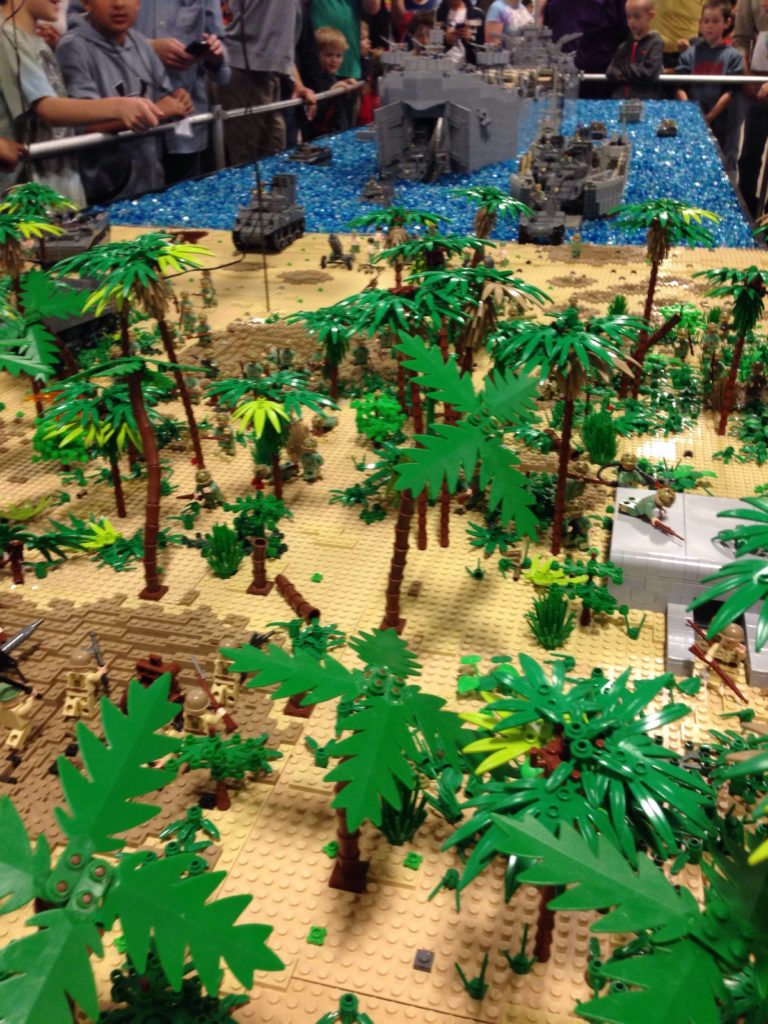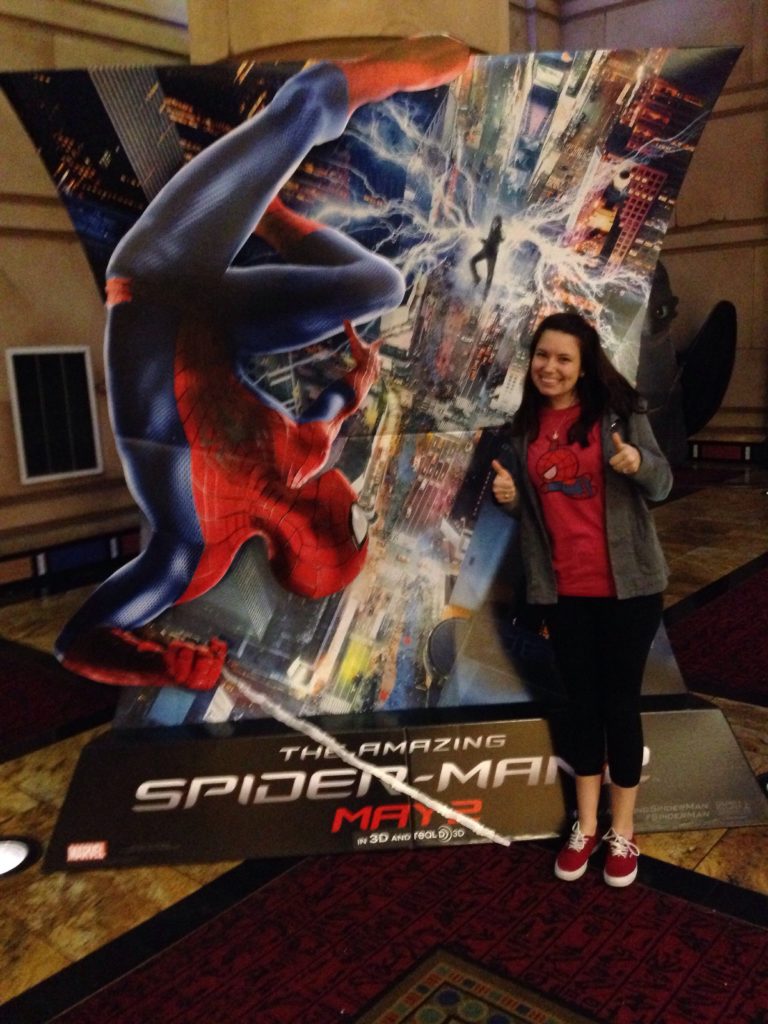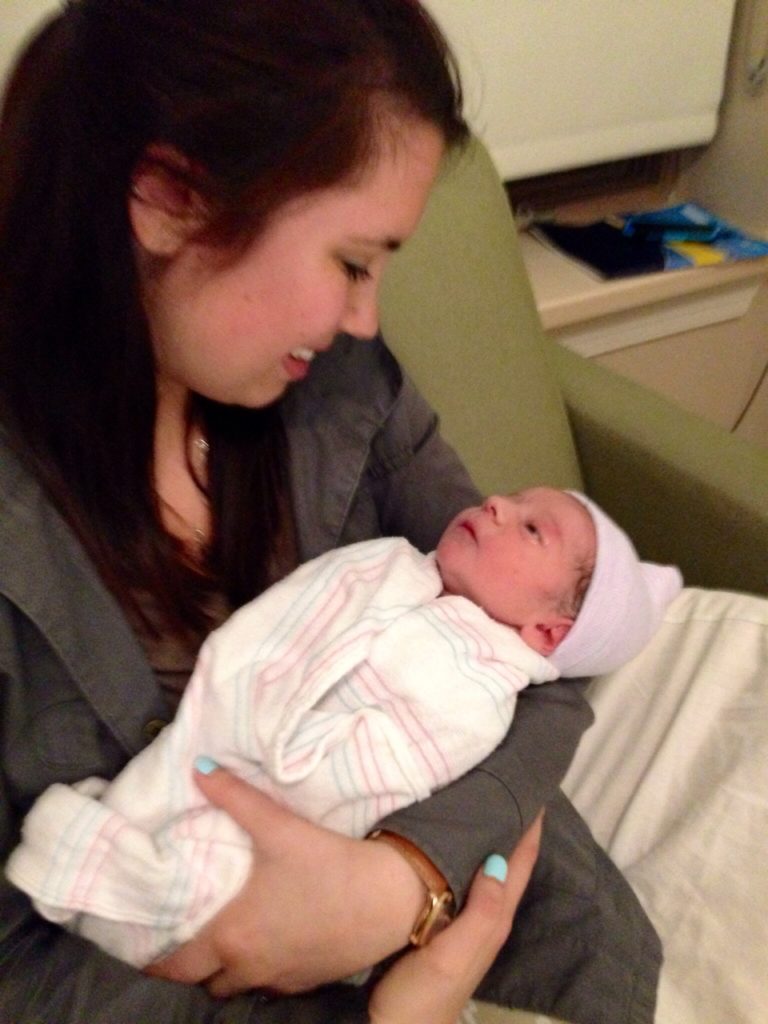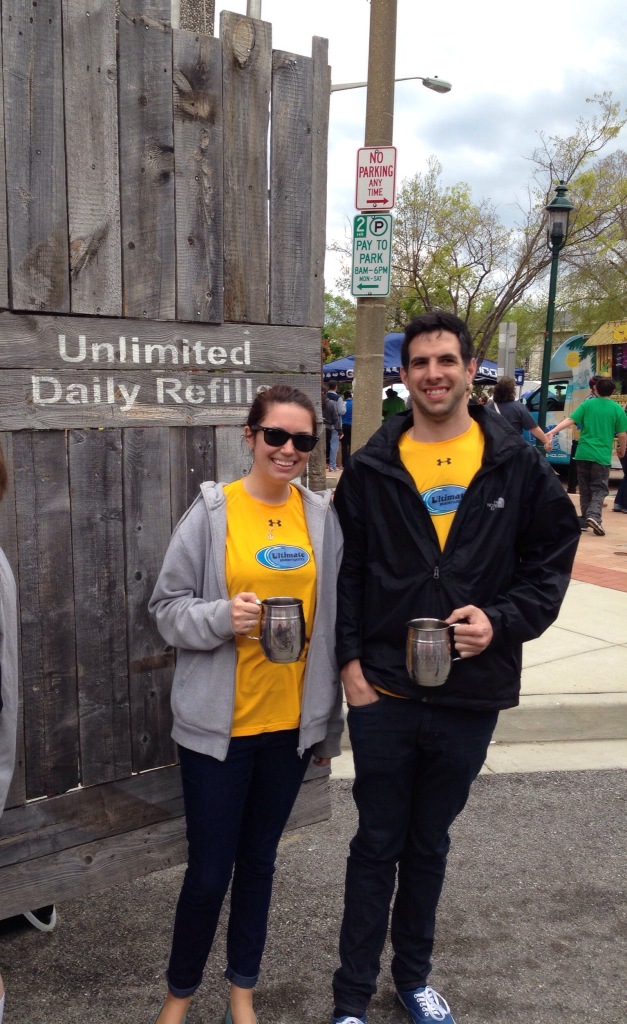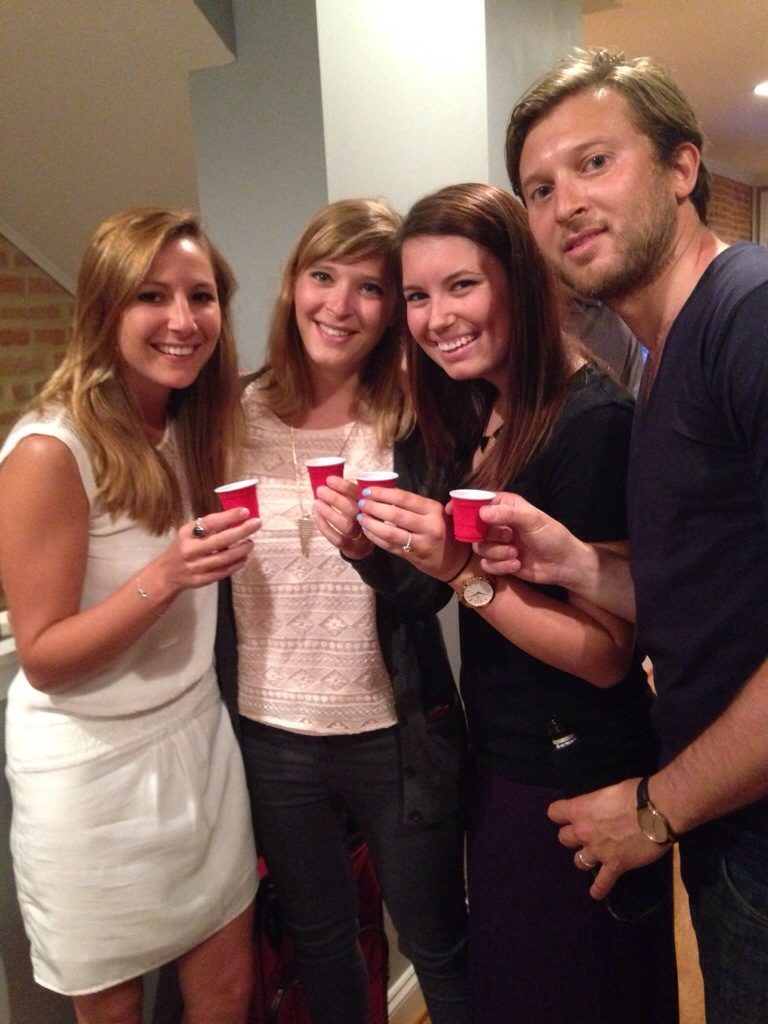 and now I need to go change my nail polish.