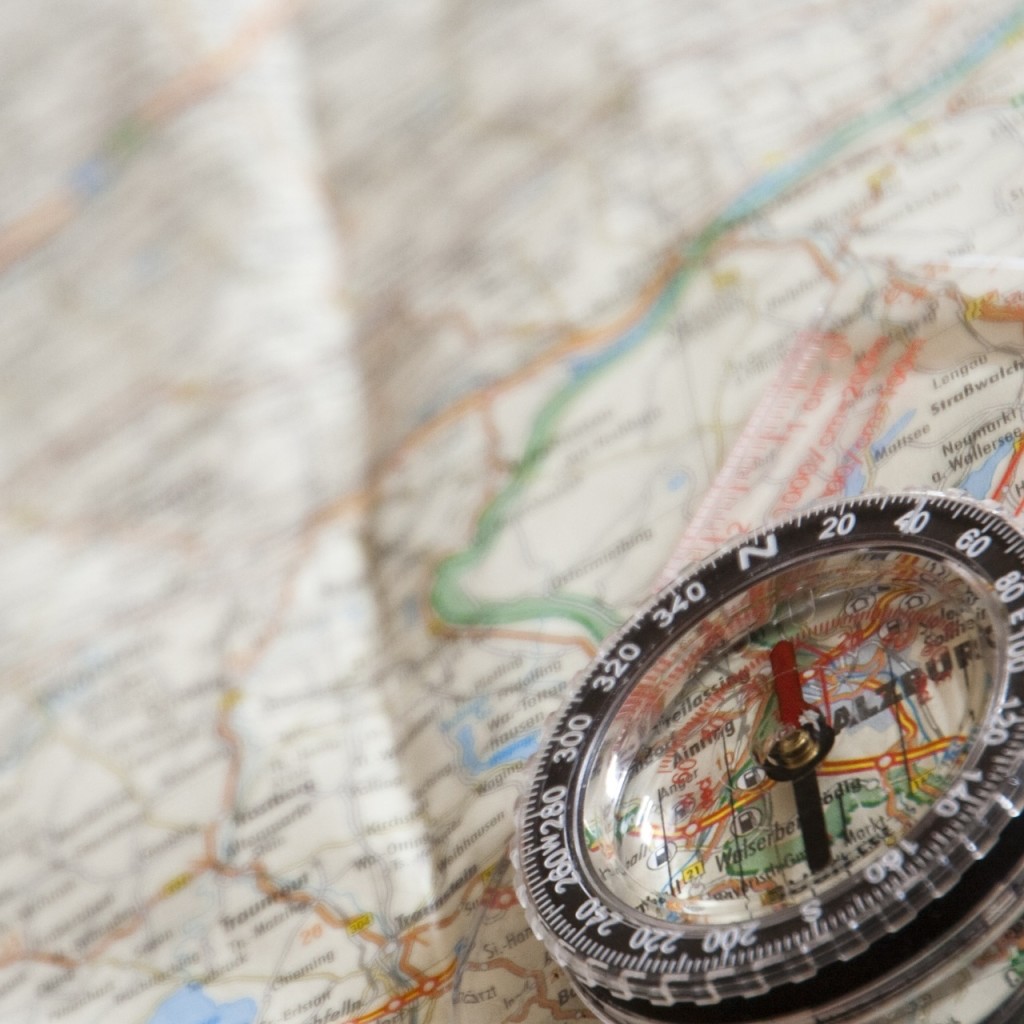 When I first started blogging in 2013, I did a few posts that I planned to come back to and update. I just didn't totally get back to it in a timely manner. So here I am almost 2 years after my original post about my Where I Have Been map, updating to add everywhere else I have traveled. Unfortunately, Trip Advisor took over Where I've Been, and I don't have access to update the map in the same way, so these two will have to do.
12 countries is all I am currently able to check off of my map. I can't wait to add a few more, especially with some new international flights being added to our closest airport!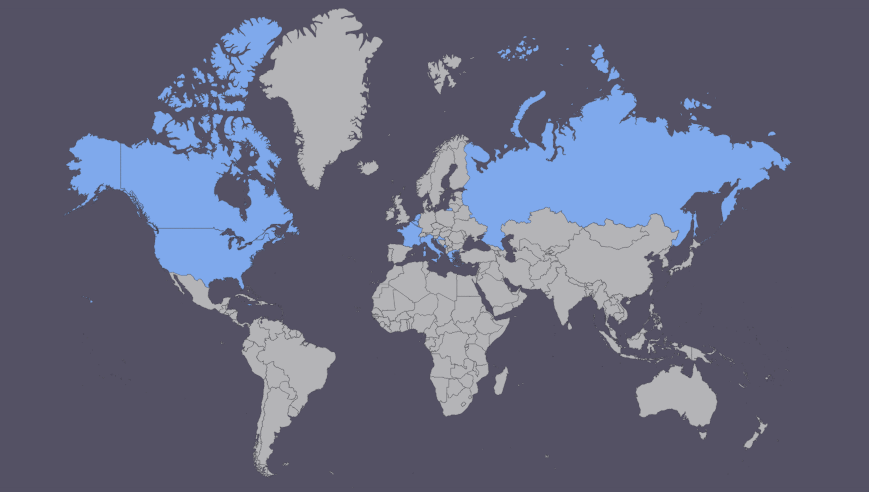 I have been to only 21 states in the United States of America. I fully plan on making it to each and every state at one point or another, I have big plans to be made!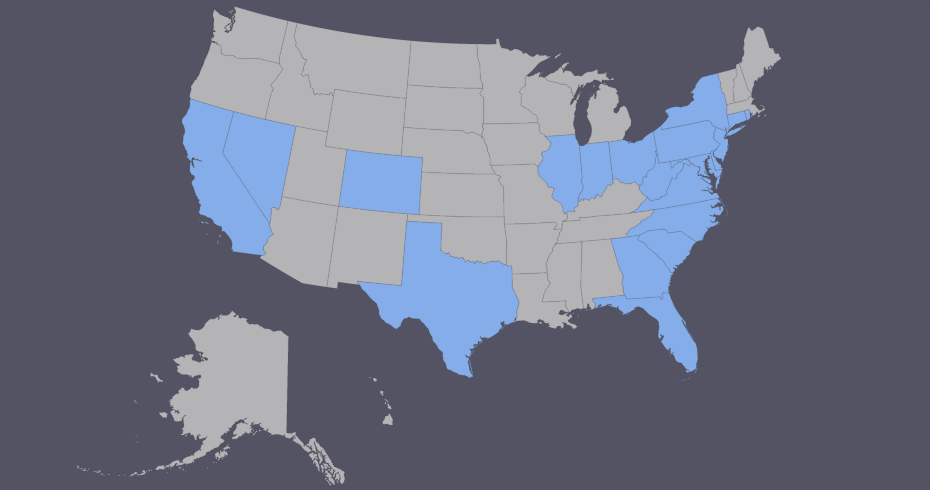 I can't wait for more experiences, memories, and friends in all of the trips that are yet to come! Now I need to get to my 2016 Travel Bucket List, and start planning these trips. If only there were more hours in the day and more vacations days in a year. Weekend trips to other countries aren't quite possible yet 😉
Where all have you been? This map is made via amcharts.com, I would love to see how full your map is!