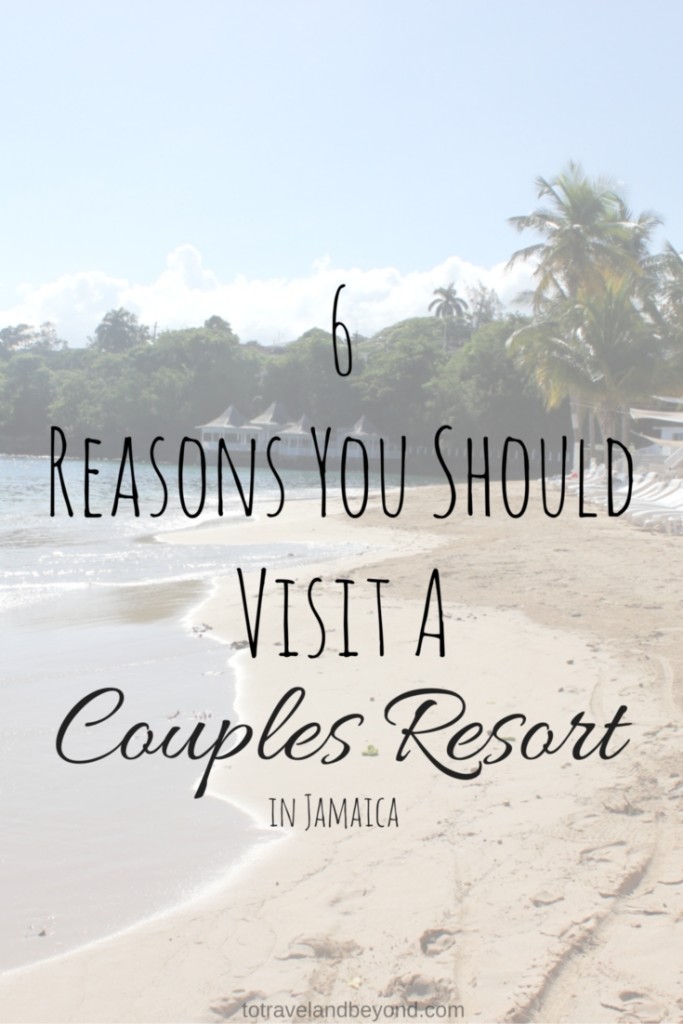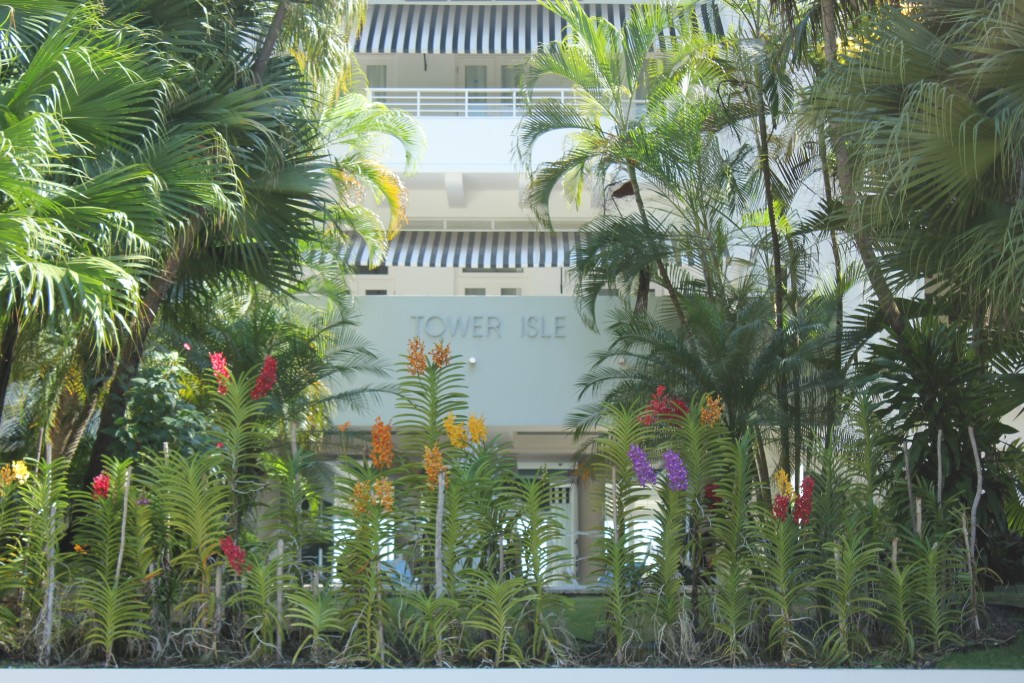 Last year we went on a vacation to Jamaica, which I briefly talked about twice so far. I keep meaning to come back and share more about this amazing trip, but time gets the best of me. I had such a hard time deciding on a resort, there are endless options, and there were so many things on my wish-list. All-inclusive, mini-bar, excursions, several pools, oh my I just didn't know how to narrow it down. After extensive research, we decided to go to a Couples Resort in Ocho Rios, called Tower Isle. This decision could not have been more perfect, and while I could go on and on about why it was so perfect, I am sharing my top 6 reasons you shouldn't go to any other resorts in Jamaica and why you should visit a couples resort.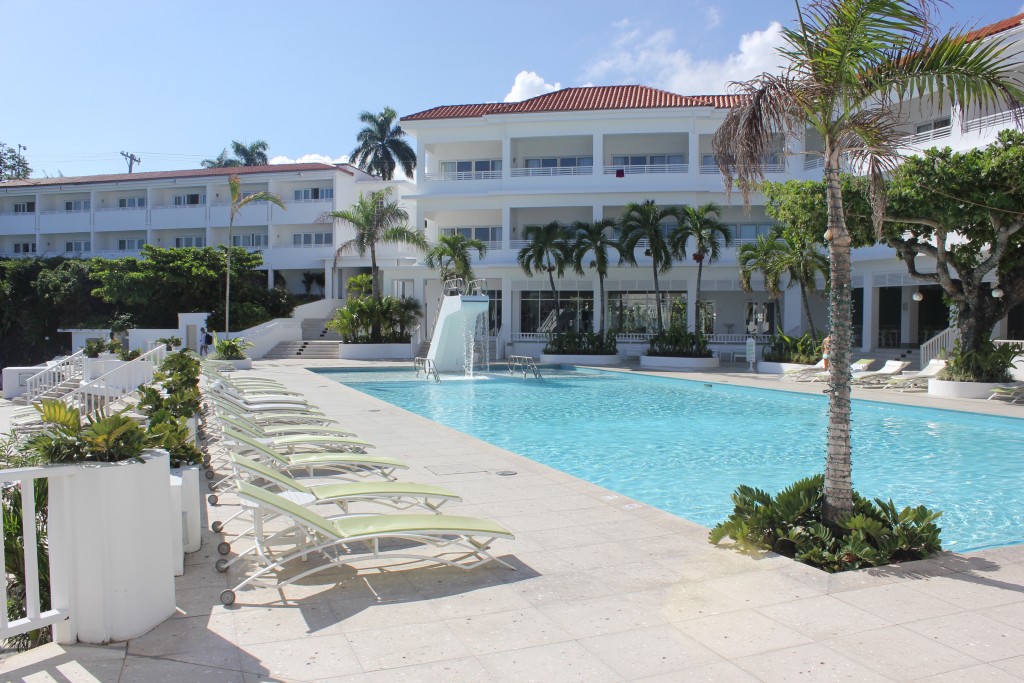 1- All-inclusive- This meant endless drinks from beer, to mixed drinks, to shots. We could have whatever we wanted, whenever we wanted. We had access to everything in the mini-bar, 5 restaurants, 4 bars, 2 large pools, a mineral pool, a beach, and a private island. Did I mentioned endless drinks?
2- Included Excursions– This was actually the main reason we decided to go with Couples. I was finding that most of the all-inclusive resorts, weren't actually ALL-inclusive. Many resorts (like Sandals) will charge you for your excursions off of the property. With Couples we didn't have a pay a single dime once we arrived, and we went off the property for 3 excursions, and had several available to us on the property. Depending on which resort you go to, there were different options. Some included swimming with dolphins and other tours, while ours included things like a trip to the Dunn's River Waterfalls. Besides the excursion itself, we also had transportation included. There was also transportation available almost everyday into town, several catamaran cruises, glass-bottom boat tours, and scuba diving. There were so many things available to use that were INCLUDED in our price, that we could have stayed for weeks.
3- Amazing Staff– The employees at Couples were incredible, I am even friends with a few of them on Facebook. They made sure to remember our name, they would hang out with us after they got off work, and made sure we knew all of the best things to do. One night we played beach volleyball with some of the employees for about 3 hours. I have so many great memories because of them!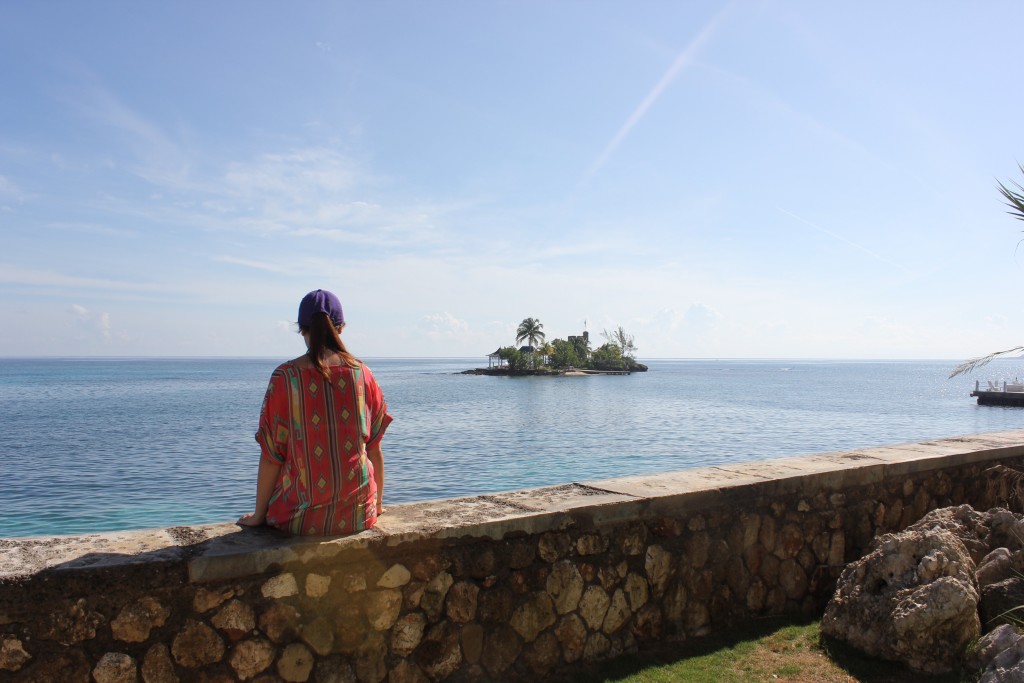 4- Loyal Vacationers– While we only stayed at one of the Couples resorts, we were able to talk to many others and they could not say enough about the rest of them. We met a few couples that have been going to Couples resorts for over 25 years. One of the groups had been there 97 times! Can you imagine?! That is some serious dedication and love for a resort.
5- Adults/Couples Only– I know this won't be for everyone, but it was really enjoyable being surrounded by all couples. The games were all geared towards adults, and it was all together a different experience from a resort that does allow children. Most of the time I would have no problem going to a resort with children, I grew up with that since I am the oldest of 5, but this was a nice getaway. It also helps because if you have children, there won't be others running around to make you wish you had brought your own.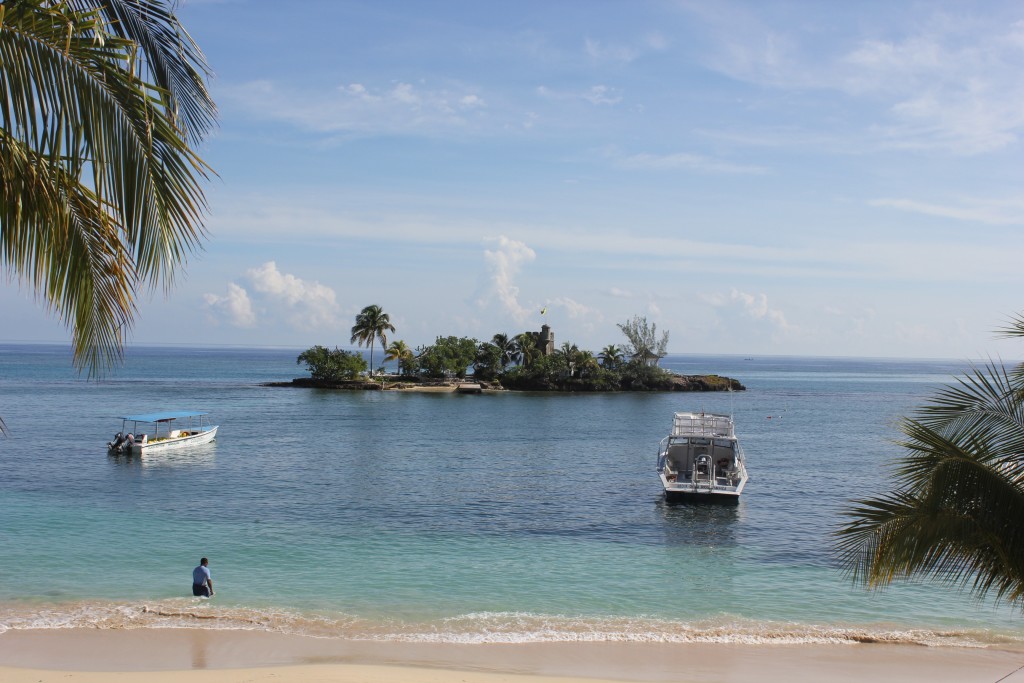 6- Smaller Than A Large Resort– This is another thing that won't be for everyone, but we loved it for this trip. Sometimes I want to have a bunch of places to go and endless options of which pool to swim-in, but the size of this resort was perfect for our trip. There are only 2 buildings, and one of them is only 3 stories tall. You could walk from one side of the resort to the other in just a few minutes, and it was hard to get lost.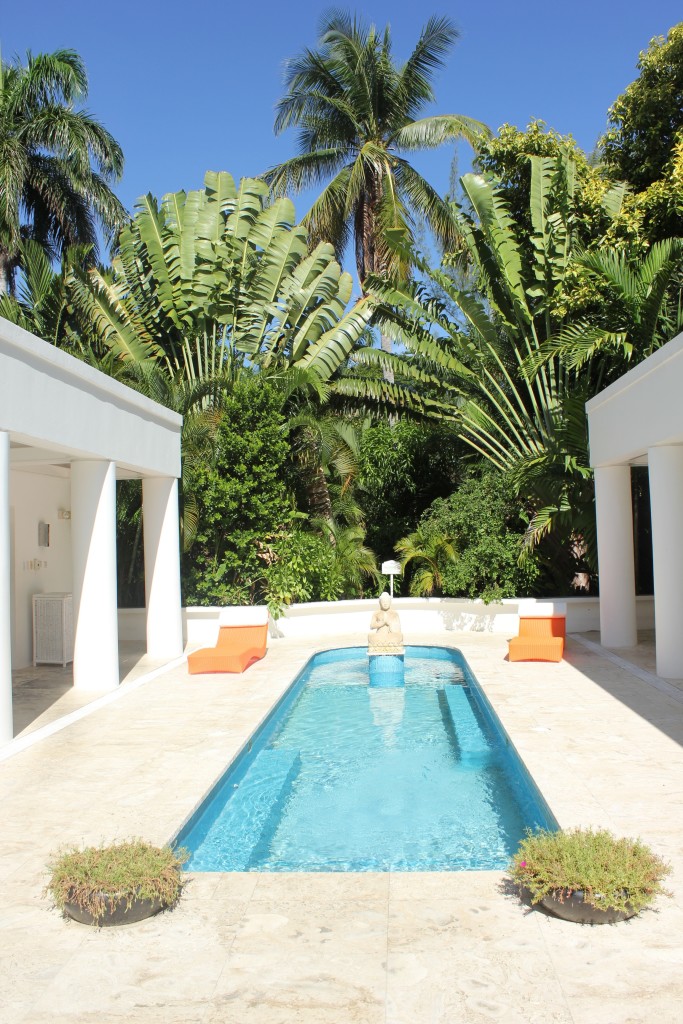 Other things I loved about this resort:
Spa area with mineral pool in a wooded area behind the buildings
Hammocks around the property
Various themed nights such as: a martini night on the roof and beach bash night with a magic show
The resort decor was adorable
The floats available to take into the pool and there were several anchored in the sea
Affordable compared to other all-inclusives
Transportation from the airport is included
Amazing views!!!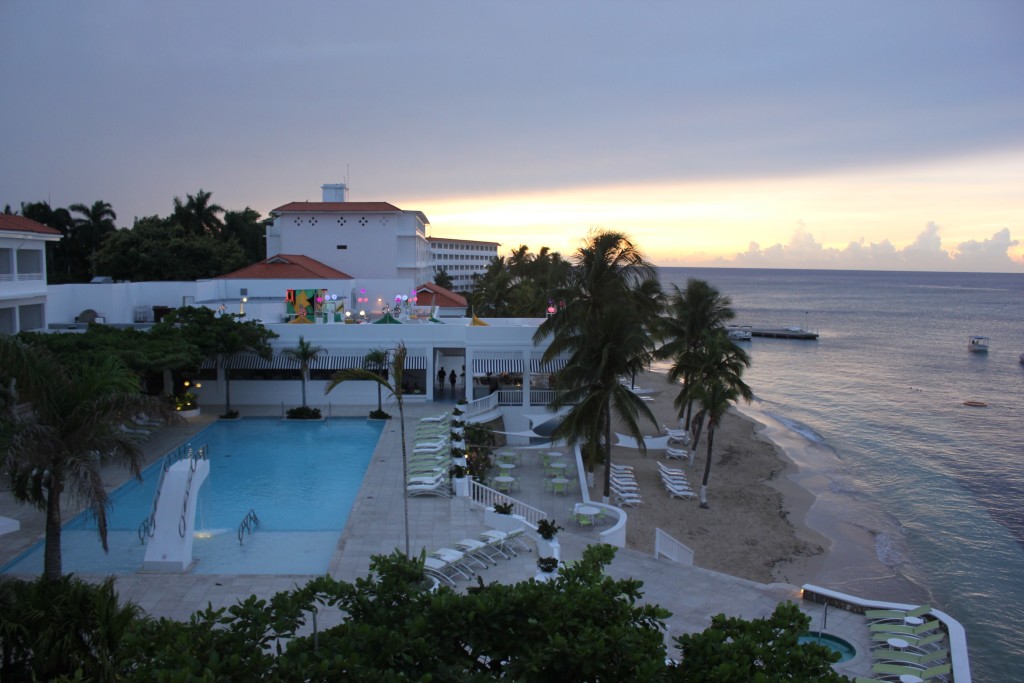 Have you ever been to a Couples resort?
---