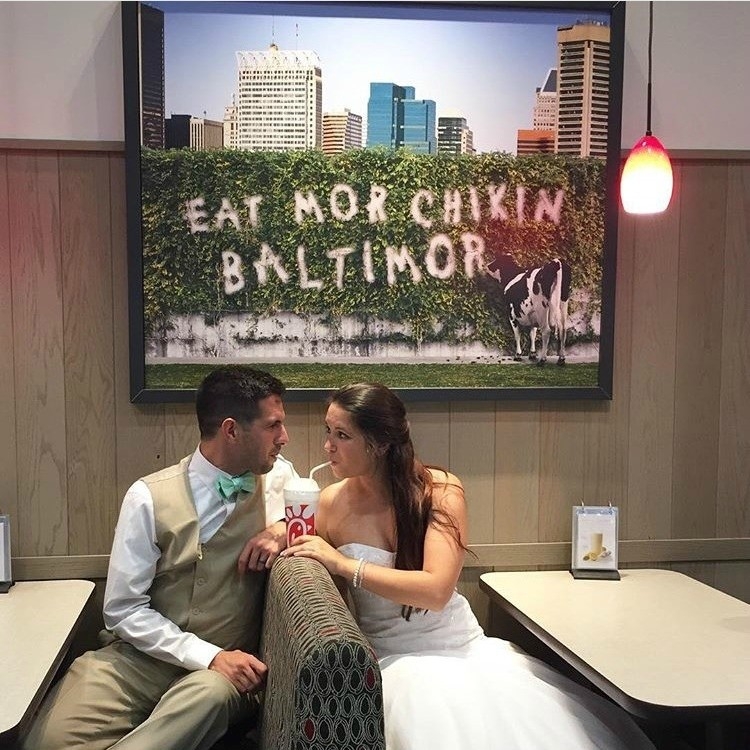 I already mentioned it, but this is a sappy week here on the blog. It's so crazy to me that we have already been married for a year, and I want to take some time to reflect on that. So Monday's post was all about our marriage itself, today is a monthly reflection, and I have another post for Friday. I hope to look back on these marriage letters in the future and remember that things don't always go as planned, but marriage is the best ride to be on.
For the last 12 months I have been keeping a note on what we have experienced for our first year as husband and wife. I try to remember to take note on the last day of the month, but sometimes I forget and made a quick note instead whenever I did remember.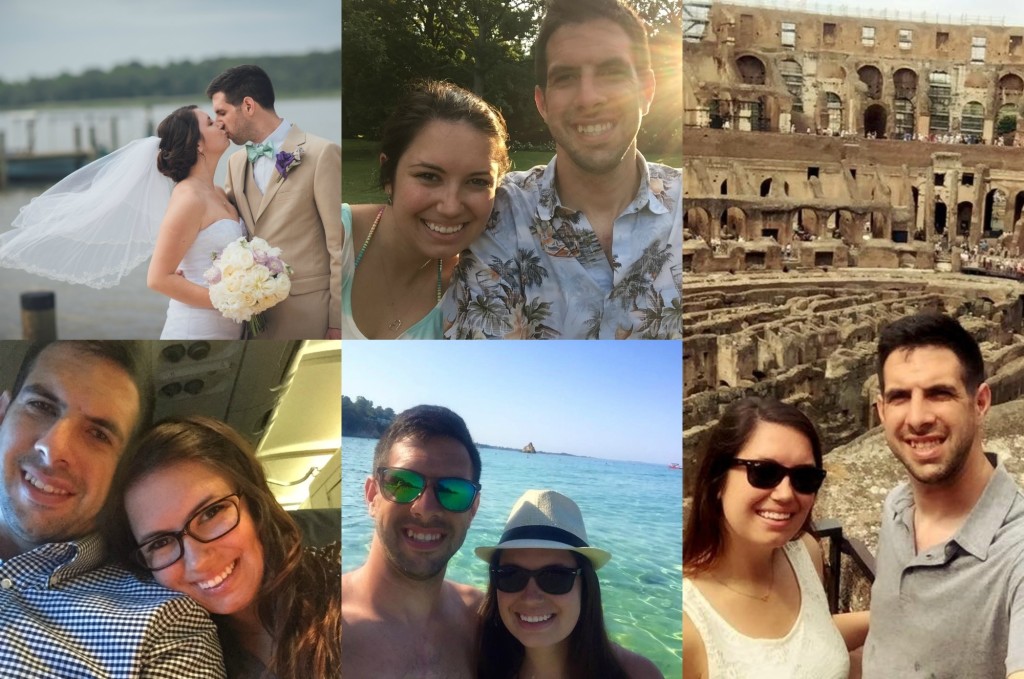 July- we are spending our first month anniversary in Europe and I wouldn't want to be here with anyone else. It still feels like a dream, you are my HUSBAND! I don't think that will ever get old. The wedding stress quickly ended, as soon as the end of our first 24 hours as husband and wife, and I think we have been on cloud 9 ever since.
August- I finally started to change my name this month, and I'm so excited to officially be a Volpe. We have had another great month, and we're still settling in. I know you're easily frustrated by all the wedding stuff still in our house, but we'll get there.
September- a quarter of a year already! I can't believe it. We have loved introducing each other as "my wife" and "my husband", it still doesn't feel like that will ever get old.
October- We attended our first wedding as husband and wife and took a trip to Raleigh. We are seriously talking about moving there, I would love to make a new home with you somewhere else. It seems like the perfect adventure for us. You had surgery again and it sent me into a world of worry and prayer waiting for you to be finished. We had a slow month after this and enjoyed our first Halloween playing board games at home.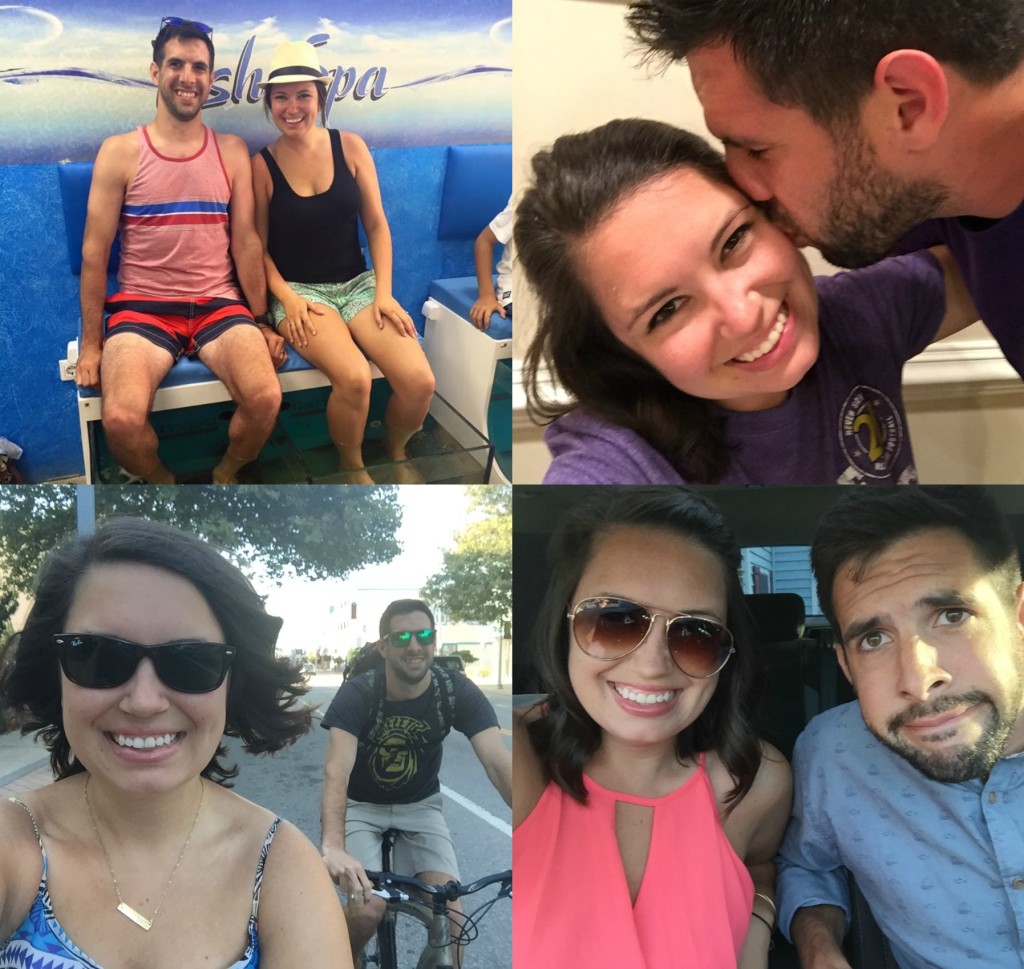 November- You're first birthday as a husband! Our annual post-Thanksgiving trip was to Cape May this year and we lucked out with the beautiful weather. There was a Christmas village and many bars setup among the property. You also talked to many older people about your foot surgery ?
December- We had a very busy month now that you can be active again. We visited Atlanta with Emily, stayed a few days with your (our) grandparents in Buffalo, and had an early Christmas celebration in Lusby with your (our) parents, Tommy and Kayla. We had our own seven fishes for Christmas Eve dinner, then wrapped presents at Mam & Paps and celebrated Christmas at my parents. It was an amazing first Christmas with you! We started watching Greys Anatomy this month. Oh and WE bought a car!!
January- Our first New Years as husband and was was celebrated in Boone, North Carolina with friends. We explored, you hiked in your boot, and we had an amazing few days. This was the only month this year that we had 3 weekends free in a row, and we fully enjoyed that. SharkBait also forgot how to use her litter box this month.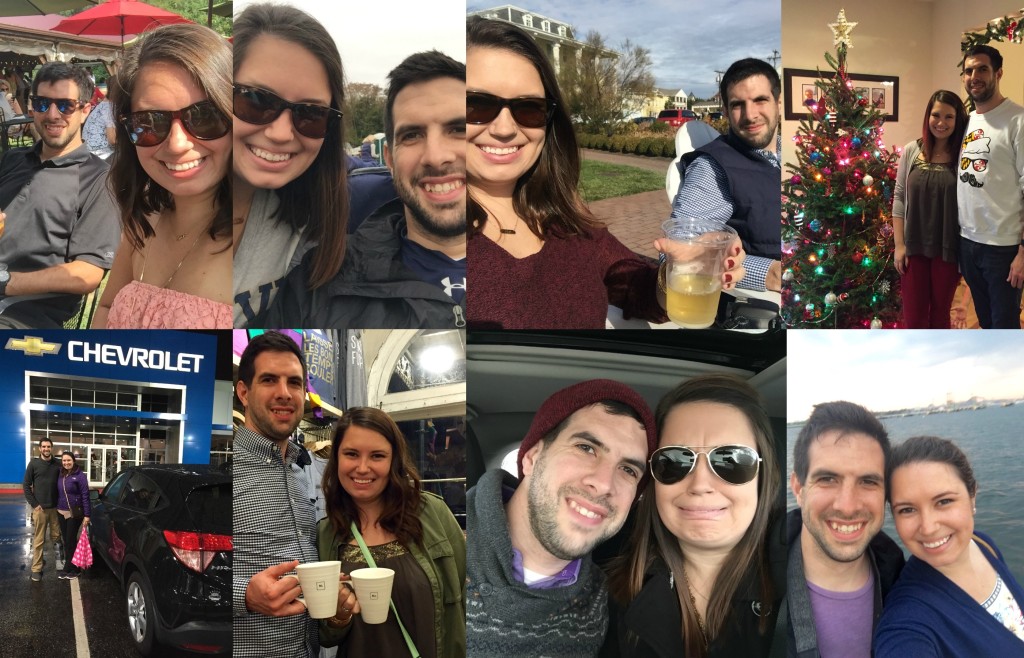 February- we had a great Valentine's Day brewery and winery hoping, that was my favorite part of this month. We celebrated my birthday in New Orleans with Gina, Josh and Brittney. We took a 20+ mile bike ride one day we were there and got to see so much of the area.
March- This was possibly the busiest month our Marriage will see. We were in Austin for SXSW, then went to Seattle, and came home to turn around and go to Bethany Beach for Easter. You helped me plan a beautiful engagement for Meghan and Larry, and we had a great car rides in Meredith. I love road tripping with you. We got caught up on Greys this month too!
April- You say you don't like Vanderpump rules, but I'm pretty sure you do because you always watch it with me. We went to St. Louis this month for a night and stayed in an amazing hotel…and rode in a Tesla.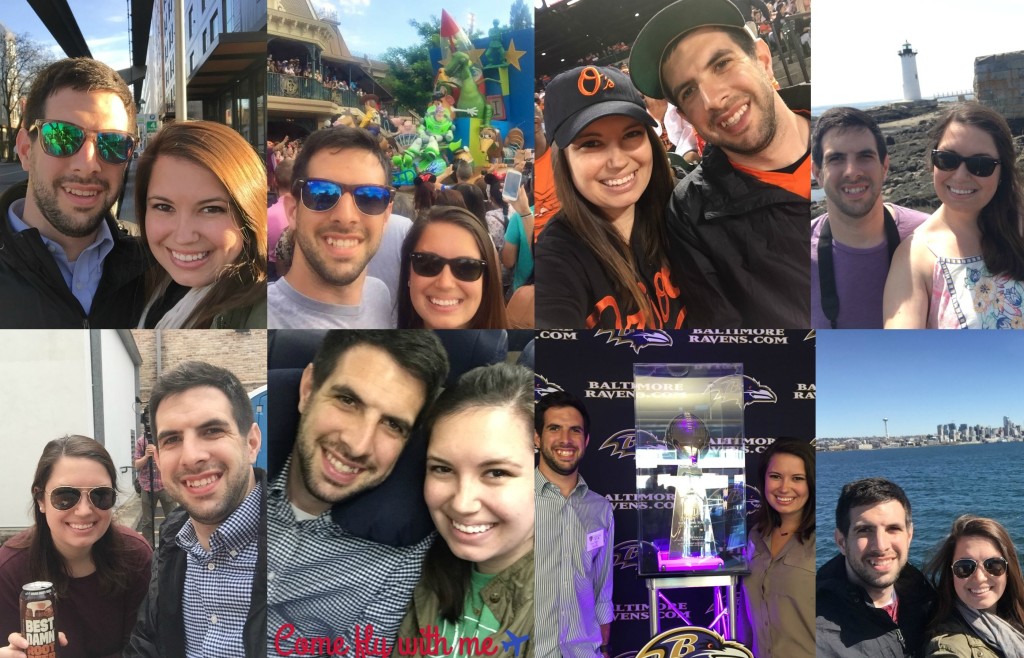 May- We have had such a busy month, but it's been so much fun. It's rained for about 20 days, and you're really sick of it, but I kind of like the rain (just maybe not this much). It reminds us to slow down whenever we can. We celebrated your parents anniversary this month, and had a great day with both our families. We also had a rainy wine in the woods but carried on our tradition. We took a long weekend trip to New England and I learn more about you on every vacation we take.
June- Yet again you earn the role as best brother in law ever because of the snapchat filter you made for Emilys graduation party. I have had a sense of nostalgia for first few weeks of this month because our anniversary is approaching. I have loved every day of this last year with you as my husband. Now we are off to Mexico ?