Hello!
Welcome to To Travel & Beyond!
I am a Baltimore girl, celebrating this beautiful life with my husband and our daughter. We live in a cute little house with our cat, SharkBait. I am a follower of Christ, Wedding and Event Planner, lover of travel and all things nautical, a spicy marg connoisseur and a guacamole enthusiast.
I blog because I love sharing tales of our adventures, plans for our home, thoughts on motherhood, and anything else that comes up during the day-to-day. Sharing travel stories and advice on how to travel no matter the budget are my favorite things to do. I want to encourage others to get out there and make their travel dreams come true. If there is a way to stick within a budget and travel as far and wide as you want, I would like to be able to show you that it can happen.
You will find that I am a hoarder of stationery, obsessed with Target, love singing along to Taylor Swift, #NauticalIsMyLoveLangauge and being a wife and mother are by far my favorite titles. I try out far too many DIYs for my skill level, fail at almost every recipe and chose a margarita over water a bit too much.
Welcome to the party!
I love making new friends, so drop me a line, follow me on instagram, tweet me some lyrics, send a carrier pigeon, or do whatever you do to communicate!
twitter- @macyvolpe | instagram- @macyvolpe | email- totravelandbeyond@gmail.com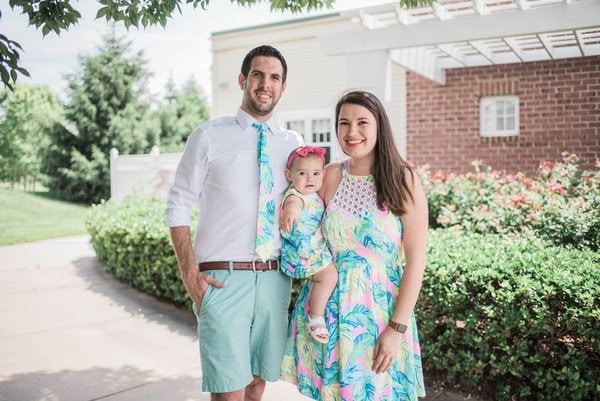 If you would like to learn more, I recommend checking out: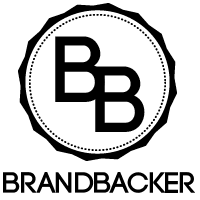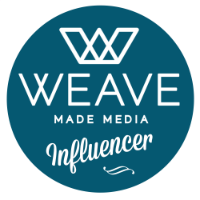 ---
disclosure  
To Travel & Beyond is a for profit blog. Any content, company or brand I chose to work with is because I believe they fit the overall theme and brand of my blog. I will never share an opinion that is not my own.