Welcome to the To Travel And Beyond Destinations page! If you would like to know why I started this page, what you will find, what is to come, or information on how to navigate, please check out this post.
Choose a location to find more posts related to each specific area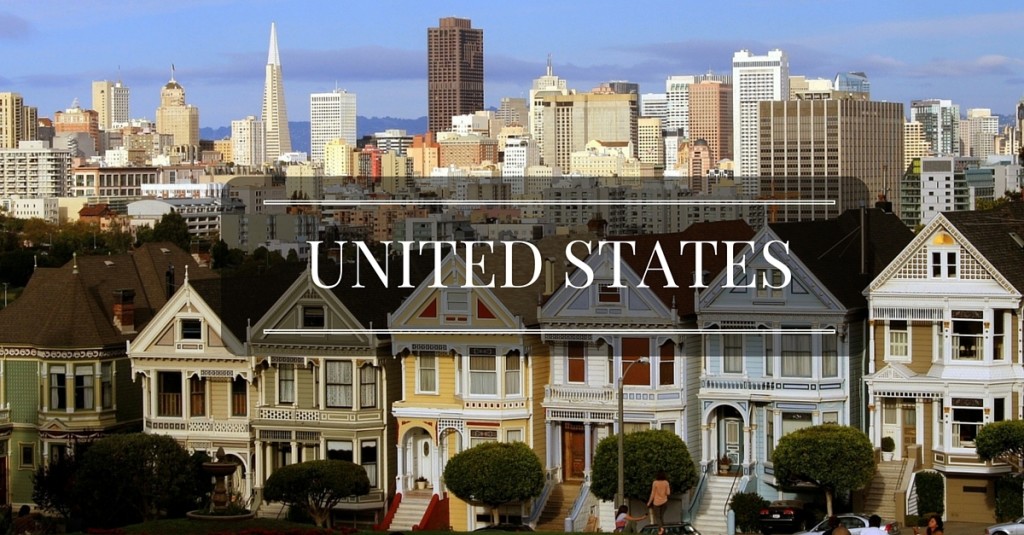 [ess_grid alias="Destinations"]
Coming Soon:
Maine, New Hampshire, & Vermont!