We had so much fun in New Orleans for my 25th birthday, and I'm excited to start recapping everything we did. In typical To Travel & Beyond fashion, I am going to start with a general overview of everything within this post, and then go into detail in future posts. The trip was with one of my oldest friends, Gina, and her boyfriend, Josh. Of course, Dave tagged along as well. We had the most beautiful weather for almost our entire trip, and really took advantage of this. It was so hard coming home to cold temperatures!
We left on a Thursday night, and arrived in time to still enjoy ourselves. I love being so close to a big airport with hundreds of Southwest flights leaving daily, this made it really easy for us to meet after work and then head to the airport. Our flight left right on time, and we actually arrived 45 minutes early. We decided a few days before to grab a rental car because it ended up saving us at least $100 in Uber rides. The airport in New Orleans was about 25 minutes from downtown and since we were there right as Mardi Gras was ending, we knew there would often be traffic. Once we got out car, we were off to our Airbnb.
Our host greeted us, told us of a bar 4 blocks from our house and we quickly changed and headed out to Markys. There were 2 hours left of my birthday, so we kept celebrating. Oh man and the cheese fries were the best I have every had. This was a fun neighborhood bar with some good music and empty tables, we'll take it!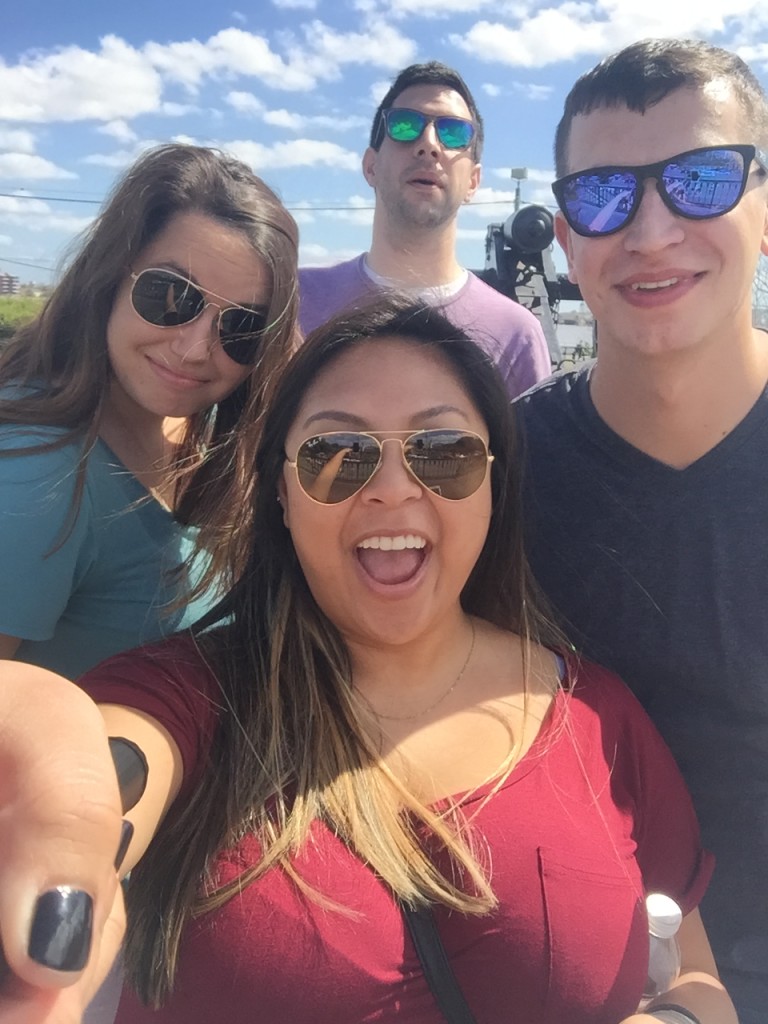 The next day we started our trip with a free tour of the French Quarter, it was really cool learning about all of the history. It was also pretty great to walk around everywhere with a drink in hand. After the tour, we walked around for a while and watched a taping of a new Popeyes commercial. We had a swamp tour this afternoon, and of course we needed to get Popeyes on the way there. We took it easy the rest of the day and played some games at our place, until We had dinner on Frenchman and then went to join the madness of to Bourbon Street.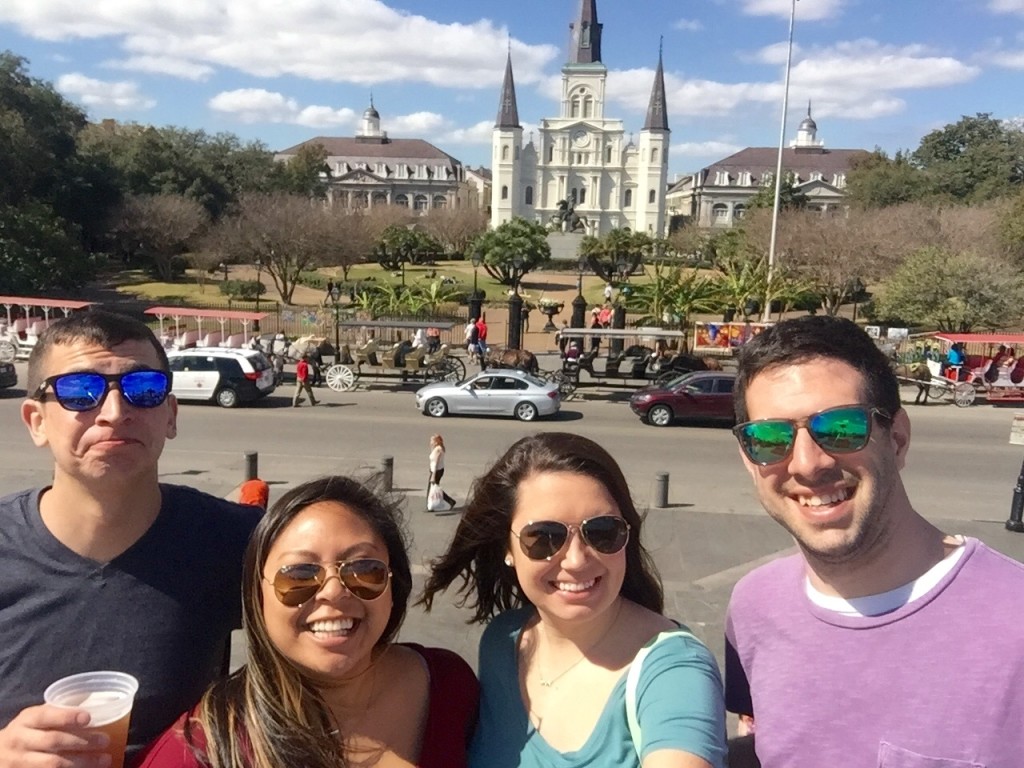 While we were walking through the crowds we literally ran right into one of my greatest friends, she happened to be working in NOLA during the same time as us! This was awesome and we ended up hanging out 2 of our nights. We eventually made our way to the Mississippi River, just so we could say we touched it, then we grabbed some deliciousness at Cafe du Monde.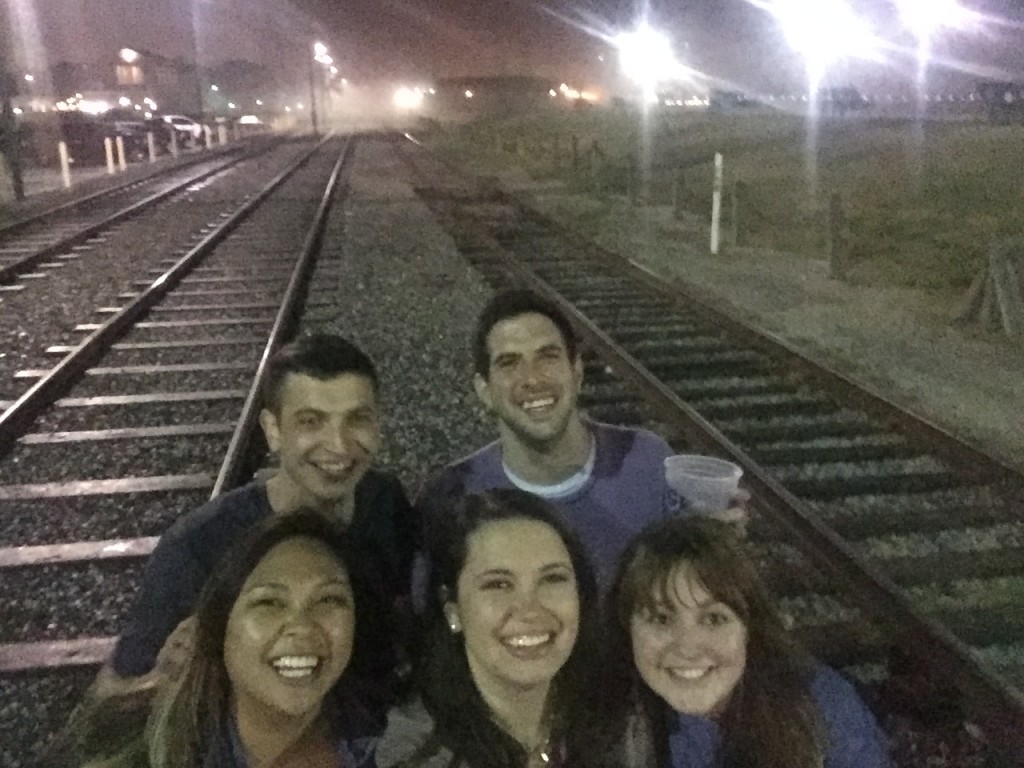 On Saturday we started slow (Bourbon Street-1 The 4 Best Friends- 0), but eventually made our way to the Garden District. This is where we tried out the public transportation, we were not fans, but more on this later. It was really cool just looking at all of the houses in this area, so many pretty colors. We found a local bar to stop for lunch, and then were recommended a brewery that had recently opened. This was our kind of day! We headed home for a bit and then went to the French Quarter for the best Cajun dinner we could have had at The Gumbo Shop.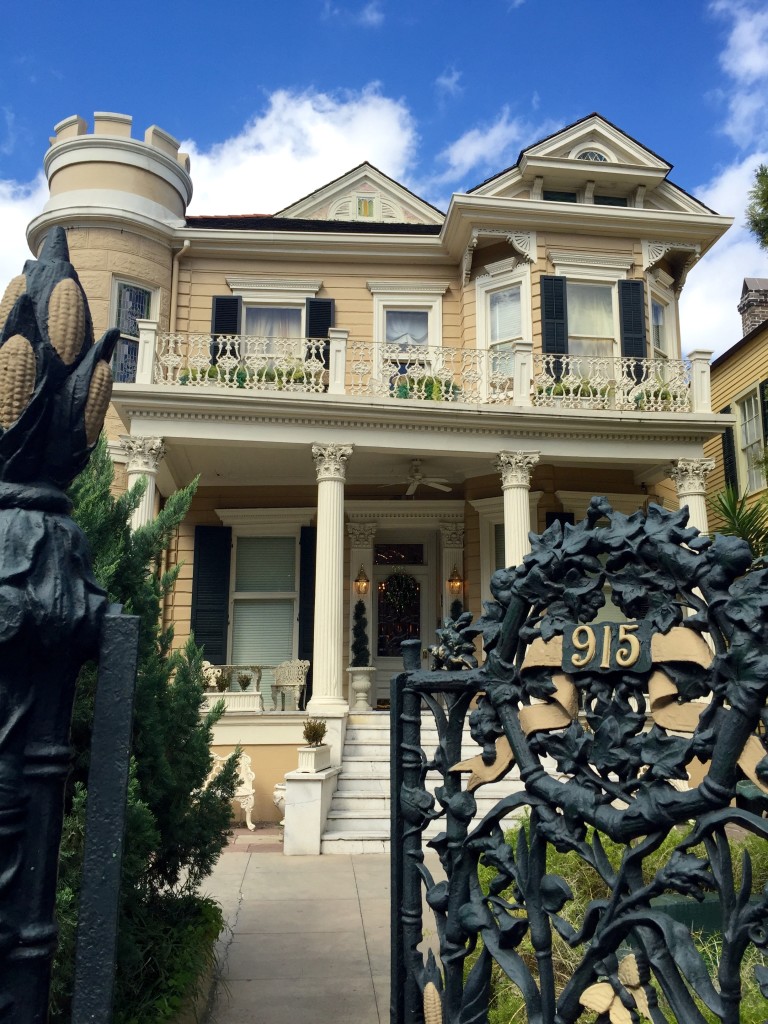 After eating such delicious food, we weren't ready to hit the madness yet, so we walked around and shopped for a while. Even grabbing some Spitfire Coffee. We found this sign that said "Don't need no beef to eat our beef" and me and my friend Gina have called each other Beef for at least 10 years now. It stands for Best Eternal Emazing Friend…Middle School folks..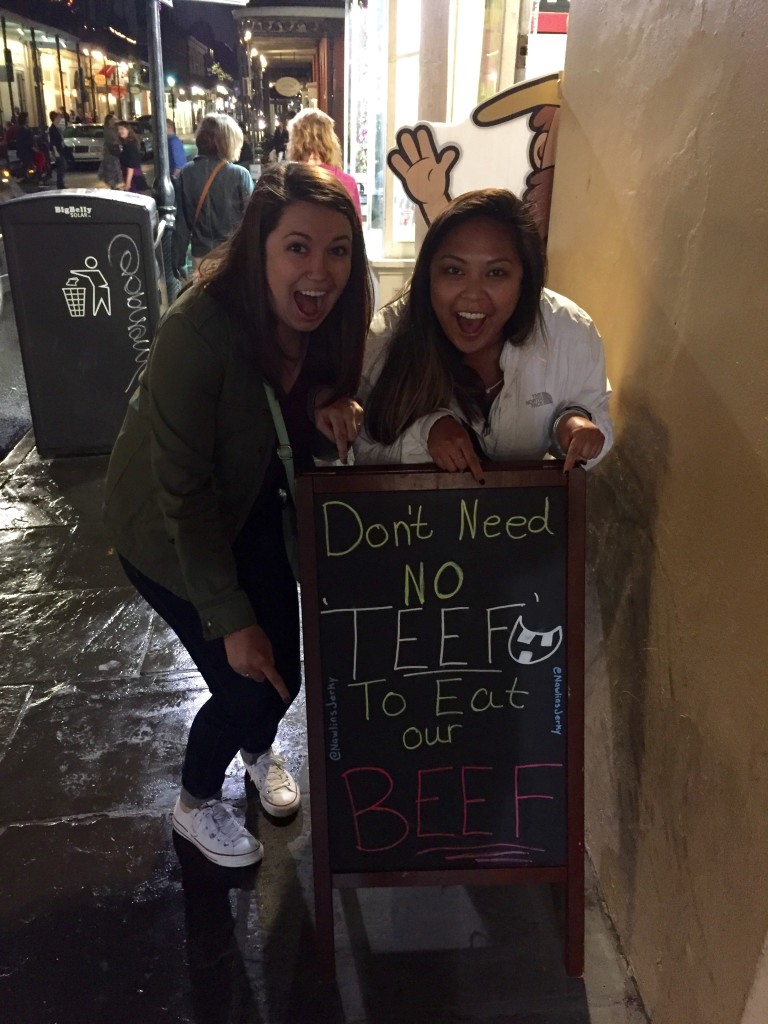 Sunday didn't start too bad since we discovered an awesome cafe right by our place, and we fed our headaches with some amazing food. We rented bikes in the afternoon and made our way back to the Garden District so I could see the house from The Real World, this turned into a slight nightmare when I fell off my bike. I have more details of this to come because I learned a lesson from it, but I was terrified of falling for the rest of the day. We continued on for another 20+ miles of biking, and explored another part of New Orleans- City Park.
We were all about taking it slow since it was our last night….HA! We found a place on Bourbon with a balcony and 3 for 1 drinks. We parked it there until about 12am. All we needed was dancing and we were good to go. They even had a bull, which I almost rode, but then I realized I probably shouldn't since I had fallen off my bike and hurt my arm. We ended up wandering around and found Daisy Dukes for 1:30am food, which was basically the best.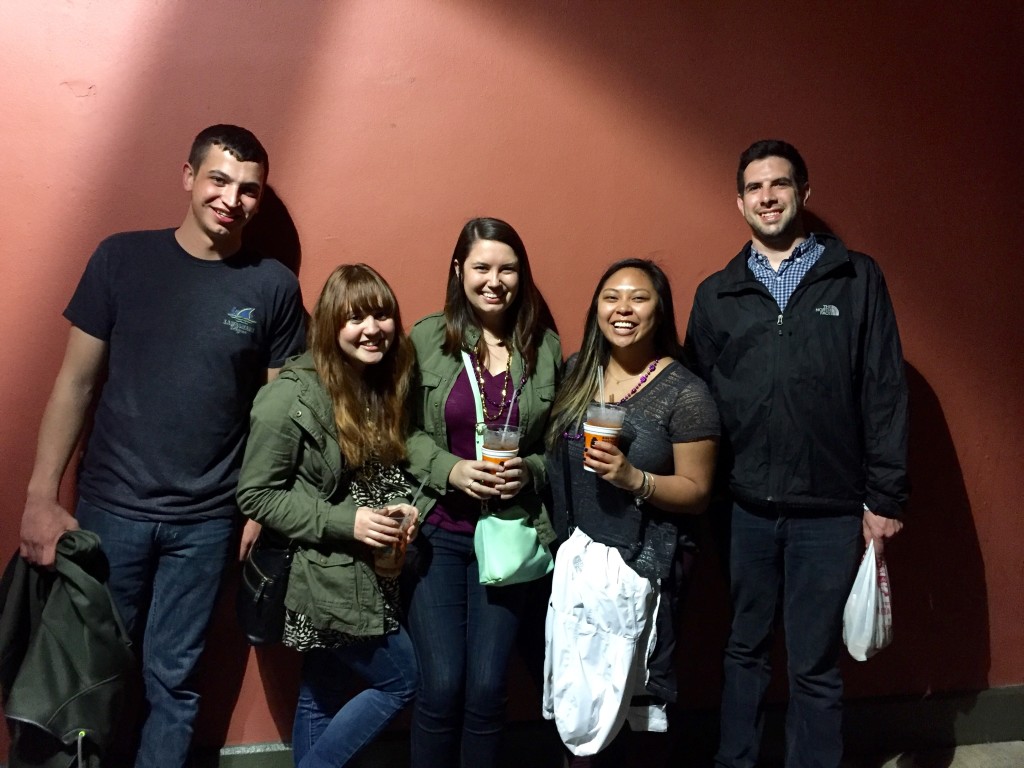 The next day was a rainy one, but it was also our last morning there. We decided to make the 40 minute drive to Mississippi, in order to check off another state on our list and hopefully find some breakfast. We made it and all we could find was chickens and roosters roaming the streets, no restaurants, shopping centers, etc. We looked on Yelp and nothing was around, so after 30 minutes of driving, we made our way back to Louisiana. I am SO glad we did because we ate at the Creole Bagelry and they had the BEST breakfast I have had in my entire life. After breakfast, we retreated to the airport and safely made our way back home.
It was the perfect trip to take, and I am so thankful we were able to visit. I was so saddened by the looks of some areas still dealing with the aftermath of Katrina, but it seems that the locals still love their homes.
Have you ever been to New Orleans?