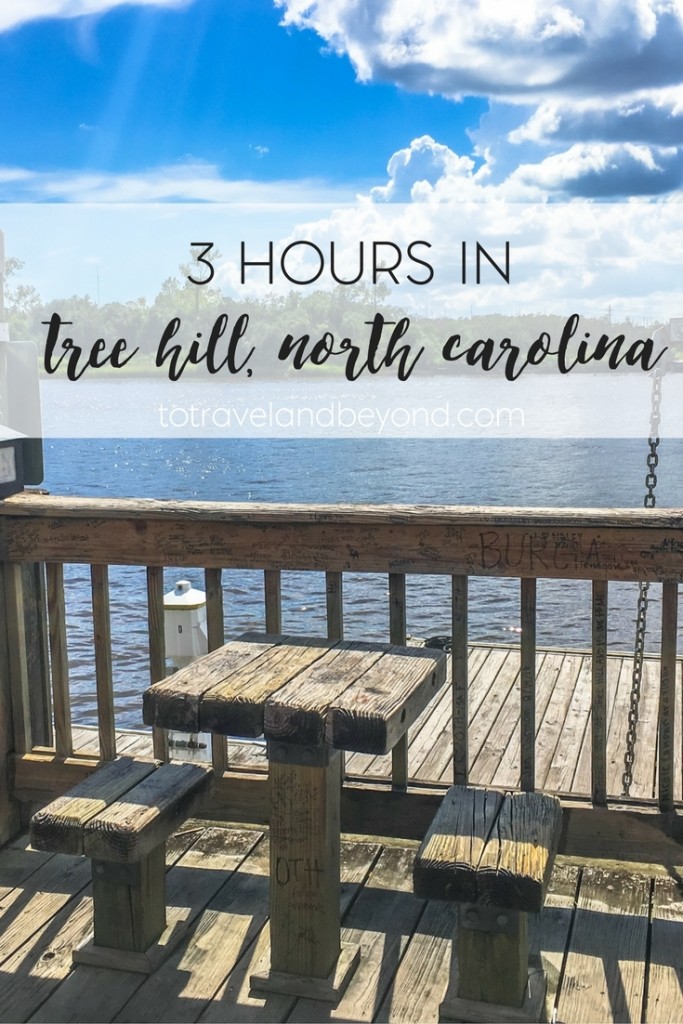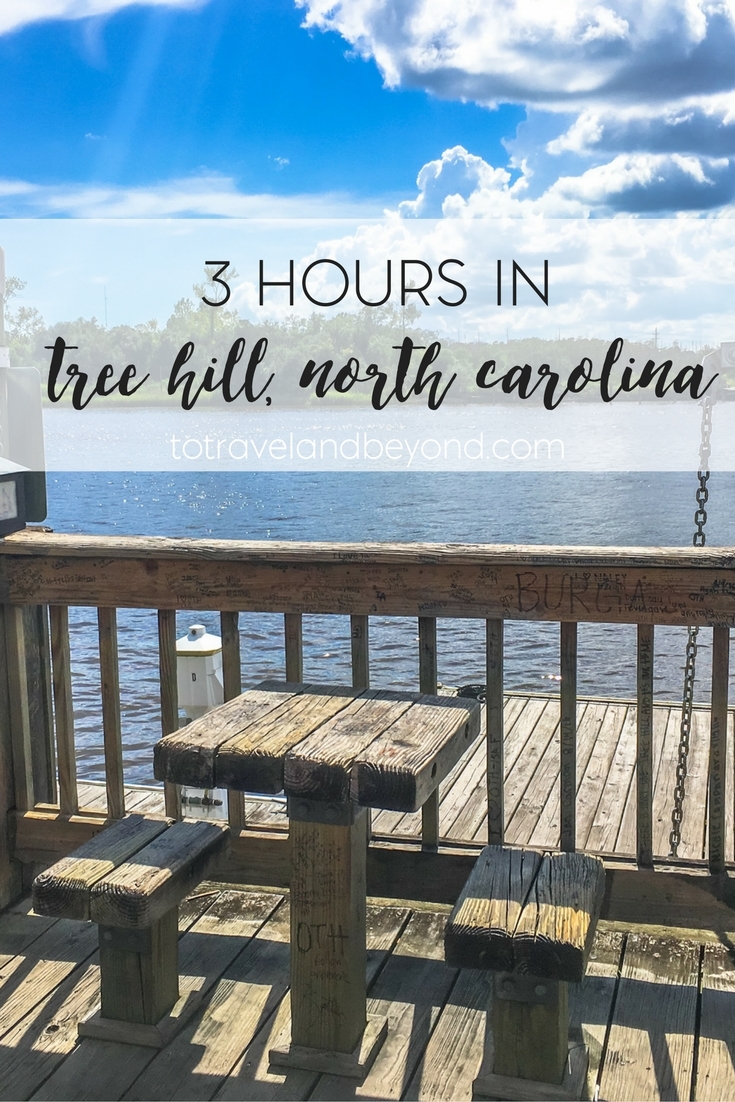 When it comes to TV shows, I may watch a lot of them but only a few really capture my attention and love. Like many other females my age, One Tree Hill did that for several years and became a staple to my weeknights while I was in school. When One Tree Hill ended, as did some of my heart. Dramatic? Maybe. True? Absolutely. In fact, OTH is one of the first things me and one of my best friends bonded over, so when we were talking about making our way to Myrtle Beach and realize that Wilmington was kind of sort of on our way home, we knew we needed to make it work.
Wilmington, North Carolina, also known as Tree Hill, still has many resemblances to the show, and some of the buildings are still around. We didn't want to spend a crazy amount of time here (actually- yes we did, but we couldn't) since we were on our way home, so we hit some of the big landmarks. Eventually we hope to make it back to do a full day tour and see all of the sights.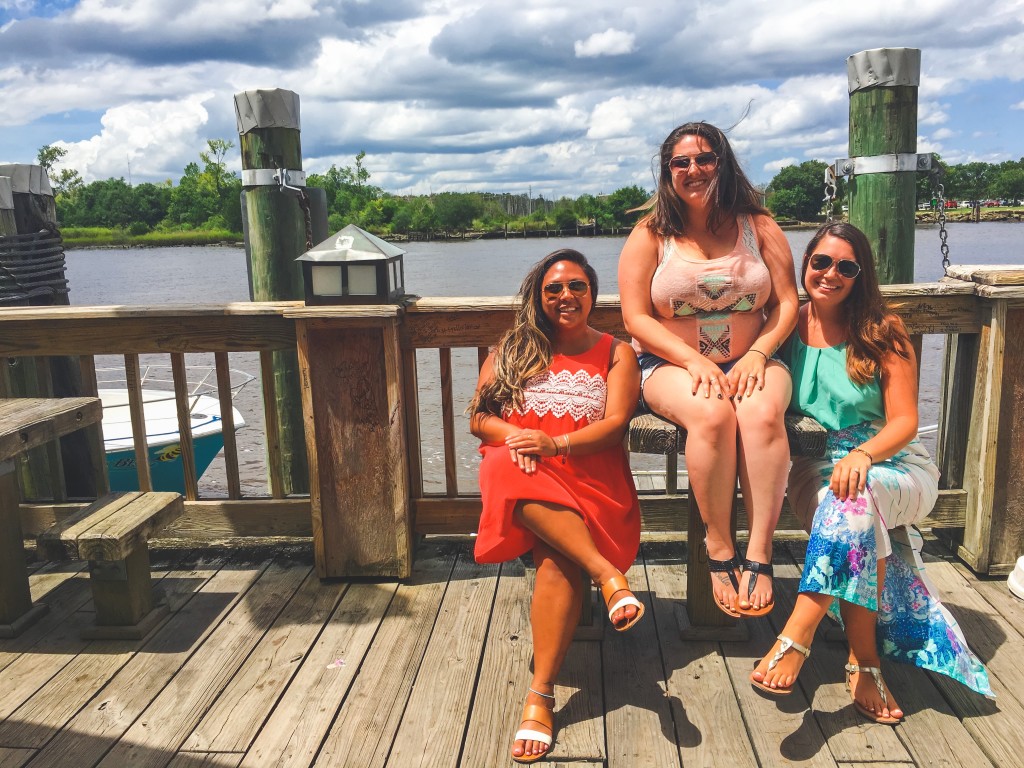 Our first stop- The Bench. This is where Haley met Nathan to study and he gave her a Cracker Jack box. We were a little nervous that we wouldn't be able to find it, quickly realizing that the signatures ALL around the bench make it obvious. This bench is right next to the Visitors Center along the Riverwalk. The lady at the Visitors desk was full of knowledge about everything we should do and see, and she gave us coupons with a map.
Next we walked by Black Cat Records, which is still a store and now sells records along with touristy items. We had a coupon, but the nice lady told us that Krazy Mikes was the place to go to purchase One Tree Hill goodies. Thankfully it was right across the street. We spent a good 20 minutes trying to find the perfect One Tree Hill items to purchase.
We then made our way down the road to what used to be Karen's cafe & Clothes Over Bros. This was the only disappointment of the day because it's now a sporting goods store. The only thing left of the building from the show are the doors and windows. No awning, no tables, no desk. Just a photo on the counter of what each looked like.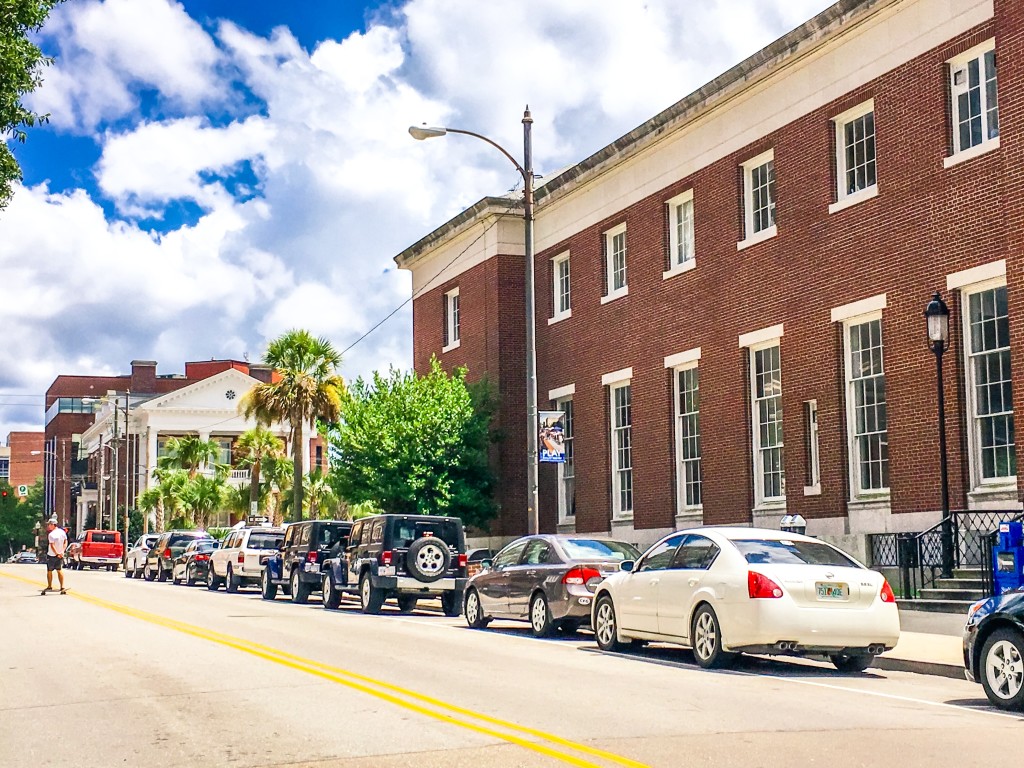 To cheer ourselves up a bit, it was time to get tattoos! I mentioned this is my vlog, but this is how it happened. Gina, Jenn and I were all talking about our love for One Tree Hill and how it meant a lot to us. We were all so excited to step foot in Tree Hill and couldn't wait to get there. One of us jokingly suggested getting "23" tattoos to match the one Haley has, but since hers is a tramp stamp, we laughed it off. Then another one of us said wait, we could always get 23 but somewhere else on our bodies. We tossed the idea around all weekend, and Cara found a place in downtown Wilmington to make it happen. Thankfully, they were open and had time to tattoo all 4 of us. Friends that get spare of the moment tattoos with you are the best.
After our tattoos, we needed some drinks so we had a great meal and good beers at the Front Street Brewery. Then headed to our car to travel to the houses. We only made it to three of them, but again there are more in our future! First, we went to Brookes House, which was about 10 minutes out of the way, but worth it!
Brooke's house- 2341 Tattersalls Dr., Wilmington, NC 28403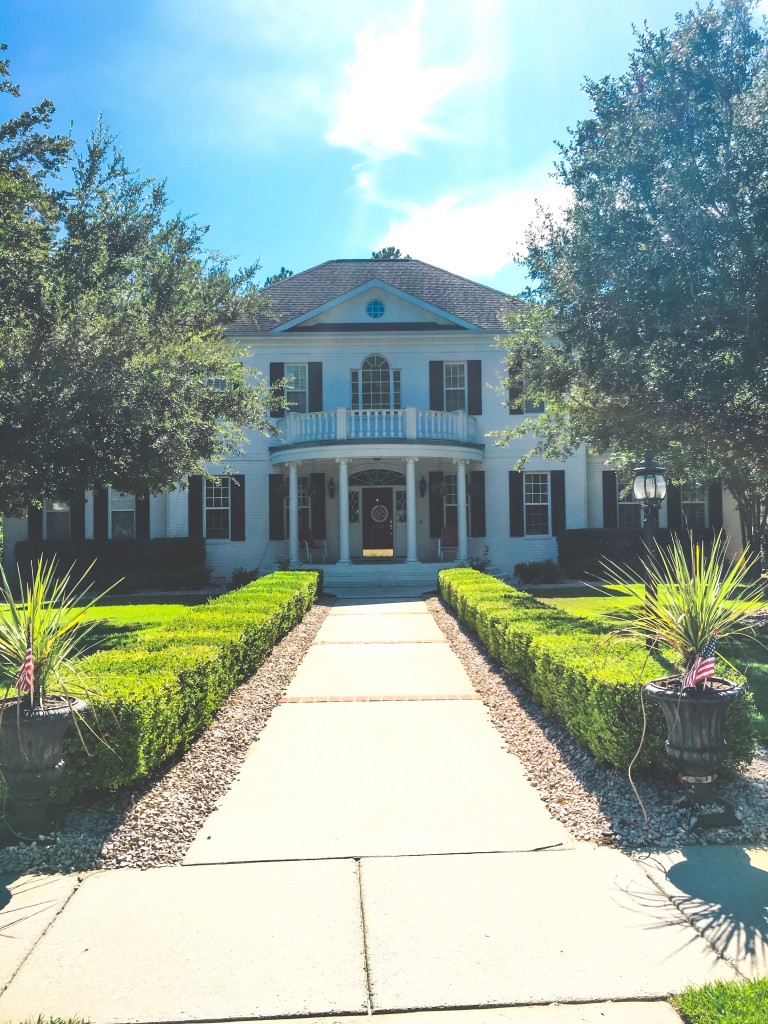 Peyton and Haley's houses are right next to each other, which worked our really well. We took photos in front of them and remembered amazing scenes from these locations, like the Nathan and Haley kiss in the rain from in front of her house, or the girl fight in Peytons front yard. Oh the memories…it's like we were there!
Peyton- 1901 Chestnut Street, Wilmington, NC 28405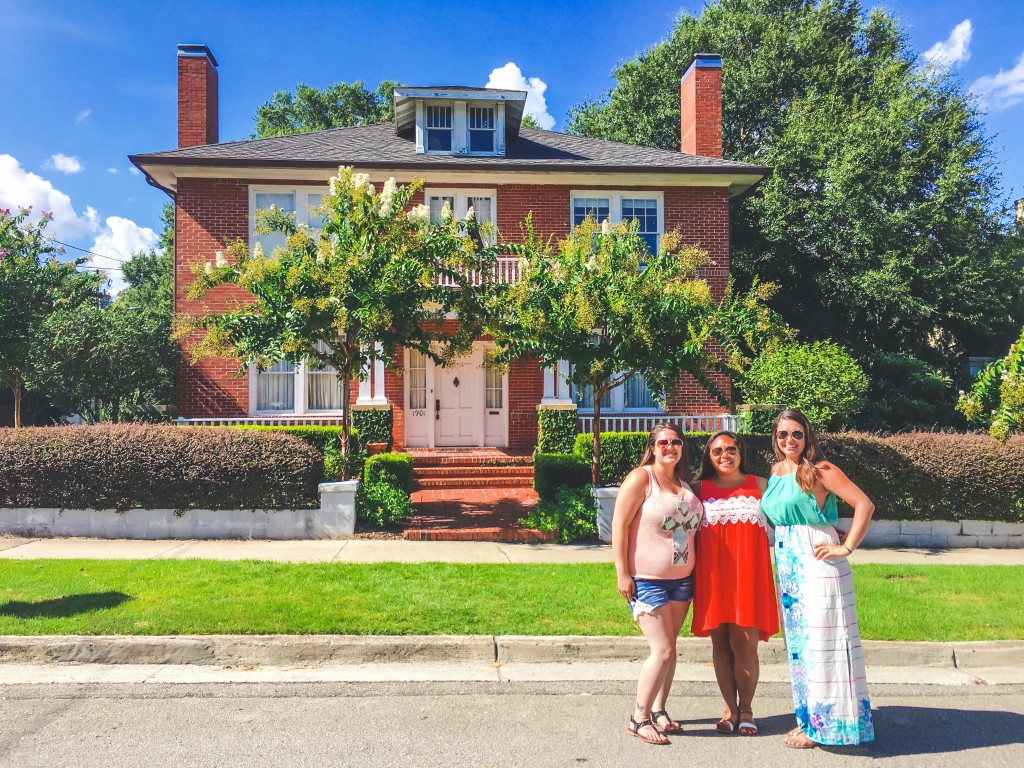 Haley- 1811 Chestnut St., Wilmington, NC 28405
Our last stop was the bride from the opening credits. We had heard that this was in a risky neighborhood, which seemed like it could be so, but we went anyway. We survived and I am so glad we stopped. This is another piece of history in Tree Hill and had signatures of fans from all over it. With only 2 hours in Wilmington (minus the tattoo time) I would say we made out pretty well. I can't wait to go back!
Did you watch One Tree Hill? Who was your favorite?