Yearly photos are something really important to me. I want to document how our lives change over the years and be reminded of different things when I see photos from different points of our marriage. For year two we were B-U-S-Y and I almost forgot to schedule a photo session. Then I debated waiting until things slowed down. I talked to my good friend Anne, from Anne Casey Photography, and she talked us into having our photos done around our anniversary.
I am SO glad we took a few hours out of our busy week to have this session with her. Not only did she do an incredible job with these photos, but we also had a really fun time. I am incredibly thankful for the friends I have made through this industry, but especially thankful for the ones that are there to document our milestones. Between our first anniversary with Mandi from Chesapeake Charm and our second anniversary with Anne, I'm thanking God for such talented friends.
Since one of our favorite activities is drinking wine (or champagne) we included that in our session. We spent every weekend in May doing something wine related, we have the Virginia Wine Pass which gets us deals at wineries all over VA, and we enjoy wine whenever possible while we relax at home. It's something that is very "us" right now and I can't get enough. I love that Anne suggested we include this.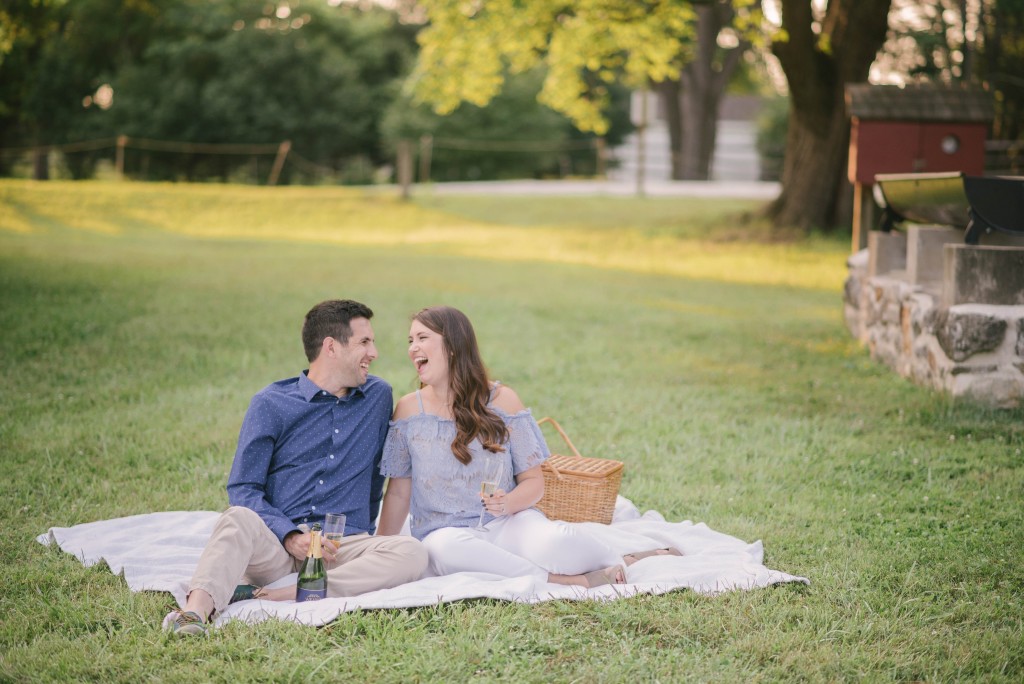 There are two photos I want to take every year. While they may be overly cheesy, I can't wait to see the changes in these over the years.
Do you take yearly photos?
All photos by Anne Casey Photography